Our Process.
We believe that the key to a successful outcome
is good communication. Every part of our process is
clear and as straightforward as we can make it.
Talk to us about your plans and we will work on a solution for you.
Testimonial.
Thank you for working with us to get our new home built.
From beginning to end, you made the process so easy.
Thanks for talking us down when we got a little stressed
and encouraging us to keep going. The end result is fantastic.
- Mark and Liz
We make the process of making all build decisions easy!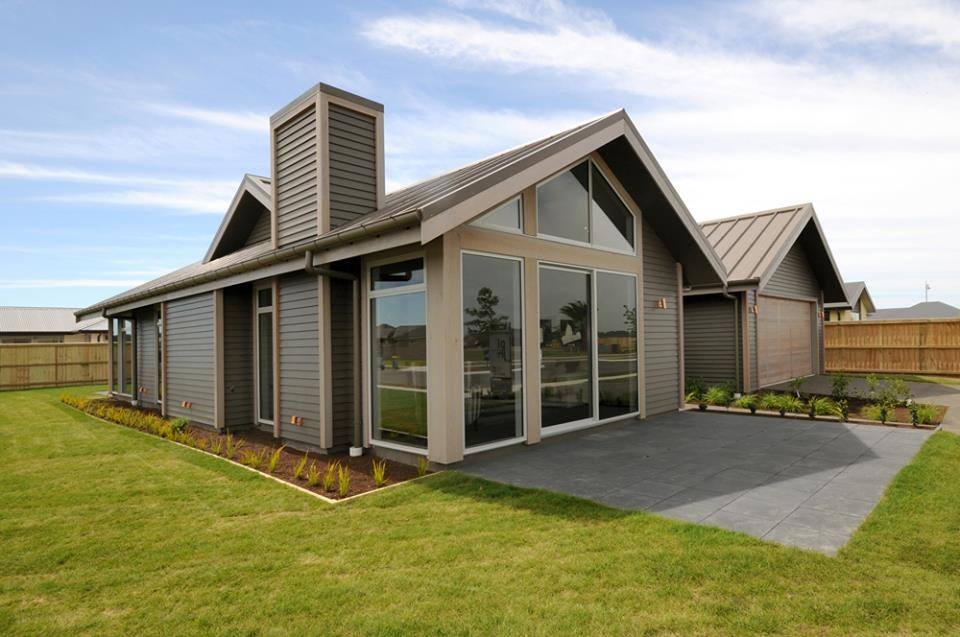 1 Consultation: Your dream home begins with an initial meeting with either Damian or Aaron. They will ask you about your vision, requirements, preferences and budget so that they get an understanding of your dream home. We will talk you through the whole process.
2 - Concept Plan Based on our initial meeting, we will put you in touch with one of our creative, experienced and open minded designers who will draw up a concept plan which will include floor plan, elevations and 3D image that can then be discussed, modified and approved. This is an important part of the process to ensure your vision is captured and that all of your functional needs are incorporated into a plan.
3 - Costing Your house plans are then priced with detailed specifications and inclusions to check that your budget will not be compromised.
Often this part of the process will involve further consultation to change or remove some of the details of your home to ensure we know exactly what you want.
At this point you can work with us to select external and internal colours, appliances, lighting and flooring that reflects your individual style.
4 - Contract Once all of the plans, costings and working drawings are approved, you will enter into a Registered Master Builders approved contract. This contract acts as the legal agreement between you and OPX Building Contractors Ltd. It outlines standard payment schedules that need to be made on retrospective work so you never pay for any work not already completed. At contract signing, you will also be asked to make a 5% deposit on your new home.
5 - Compliance and Working Drawings The designers take care of the mandatory consent process to ensure all legal and council requirements are in order. While this work and consultation is happening, you make the exciting final decisions about colours and materials that truly make your house a home. OPX Building Contractors partners work with leading industry suppliers so you benefit from a great selection of fixtures and fittings from reputable brands.
6 - Construction Just before we begin we will discuss everything related to your build, including asking any questions that you may have. We will also speak to you about the building time frames and will brief you on Health and Safety and other mandatory implications of the construction process. Construction of your home is overseen by Damian and Aaron who will communicate with you and keep you informed every step of the way, from planned site visits to progress photography and email updates.
7 - Completion Once construction is completed and signed off, we will do a 'Practical Completion' and a Code of Compliance application is submitted. You will then be advised when you can move into your new dream home. We are committed to making this building journey as stress-free and satisfactory as possible. Our 90 day 'After Sales Care' period addresses any maintenance issues and ensures that any remedial work is undertaken once it is logged and approved. This programme, along with the Master Builder's 10 Year Guarantee, gives you peace of mind that the quality of your home remains our focus even after you move in.